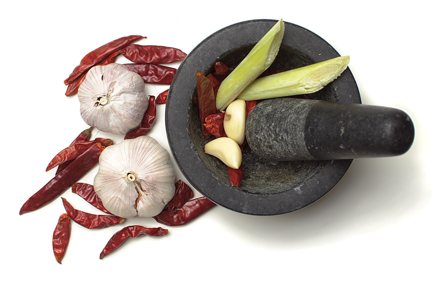 Experience the authentic taste of Thailand – a mix of fresh and healthy ingredients.
We serve fresh and healthy Thai food with a wide range of menu selections like appetizers, soups, rice dishes, noodles, seafoods, vegetarian dishes and more. We carefully selected our ingredients and prepare them fresh every day.
Seasonally we offer dishes with vegetable grown from our own garden. They are organically grown vegetable that we use to cook in our house and we think you will like it too.

Friendly and Cozy Restaurant
Please stop by and checkout our restaurant any time! we would love to serve you and your party in our cozy and family friendly place. Our staffs are always here to give you warm welcome and great dining experiences.
We recommend reservations on weekends. Please call 303-762-9112 and we'll be happy to save a table for you.
Hours
Lunch: Monday - Friday at 11:00am - 2:30pm
Dinner: Tuesday - Saturday at 5:00pm - 9:00pm
Location
We are located across Swedish Medical Center on E.Hampden Ave. Parking can be found around the area.
View Larger Map