Dear Friends, We are now opened for takeout service. Stay safe. Good luck to us all. — Noy and Rick
Lunch
Tuesday - Friday: 11:00am - 2:30pm

Dinner
Tuesday - Sunday: 4:30pm - 8:00pm

BREAKING NEWS
After 20 years off-Broadway in Englewood we are making the move to the bright lights of the big city. We will be relocating to 2120 South Broadway in Denver (just south of the intersection of E. Evans and S.Broadway).
Update: As of 11:00am today, Friday 6/12/2015 we are now open in our new location 2120 S. Broadway, Denver. Now open Saturday and Sunday too! Come see us and spread the word. Rick, Noy and the gang.
Keep informed on our Facebook Page or Call 303-762-9112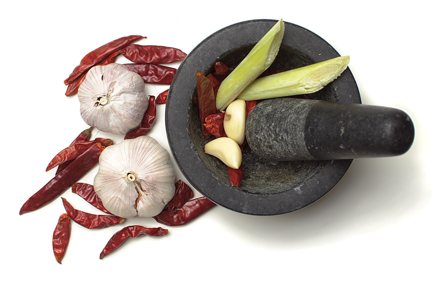 Experience the authentic taste of Thailand – a mix of fresh and healthy ingredients.
We serve fresh and healthy Thai food with a wide range of menu selections like appetizers, soups, rice dishes, noodles, seafoods, vegetarian dishes and more. We carefully selected our ingredients and prepare them fresh every day.
Seasonally we offer dishes with vegetable grown from our own garden. They are organically grown vegetable that we use to cook in our house and we think you will like it too.

Friendly and Cozy Restaurant
Please stop by and checkout our restaurant any time! we would love to serve you and your party in our cozy and family friendly place. Our staffs are always here to give you warm welcome and great dining experiences.
We recommend reservations on weekends. Please call 303-762-9112 and we'll be happy to save a table for you.
Hours
Lunch
Tuesday - Friday: 11:00am - 2:30pm

Dinner
Tuesday - Sunday: 4:30pm - 8:00pm

Location
We are located in the Platte Park, Rosedale neighborhood of Denver, 2120 So. Broadway (SOB0), minutes away from D.U., Pearl St. Wash Park and the Evans Light Rail station. Plenty of free parking with Dining Room, Take Out and Patio Service.